Tag : Dead or Alive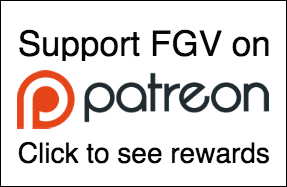 Latest Tweets
Check out this amazing vegan soft serve frozen yogurt shop serving banana split! https://t.co/U2r9PCTjwx https://t.co/YumKY3FDcr
Is it fair that you pay 30p extra for plant-based milk with your coffee? https://t.co/y8ki8dNWEG https://t.co/MBPipkT9r1
You don't know happiness until you've ridden drunk in a late night Mexico City taxi as The Reflex by Duran Duran pumps from the stereo.
Archives
Categories