Tag : Rain On Me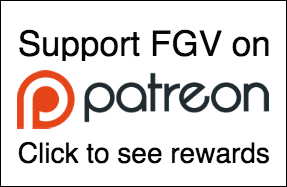 Latest Tweets
Asking for people in my office. Is it strange to cut just the tip from an avocado? My colleague only wanted a third… https://t.co/IRKIx3pFkS
Need delicious #vegan noodles in Soho? We were invited to try the HUGE meat free menu at @Baozi_Inn last week and… https://t.co/b0og3EBy4C
My HECS/HELP debt is like a member of my family... I pay them no attention and have created my own reality in which they don't exist.