Tag : mini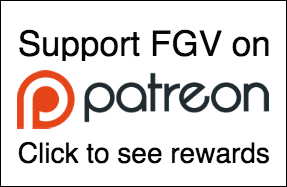 Latest Tweets
Hey USA friends. Got a quirky idea for you. How about voting for politicians that want all of you to have free at p… https://t.co/bcKacIIwwt
My latest daily lockdown video is now online. Watch on my blog: https://t.co/MLYDYmTErk Watch on Facebook:… https://t.co/1bVvMVspEB
I've been naked from the waist down during every online meeting for the past two weeks.