1


Tweet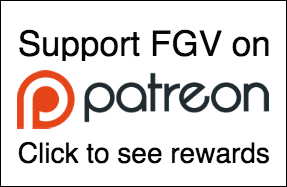 Latest Tweets
Dusk from a bus on London Bridge. Love always to my friends in Mexico. Please know that you… https://t.co/zGGNn8809k
Helping raise funds to get London's first vegan Brazilian café off to a strong start. Find out more:… https://t.co/YsLwgyQiFQ
Going to a fancy #vegan dinner and I'm so greasy. So shiny! Can someone meet me with some blotting paper and a vegan powder kit?