0


Tweet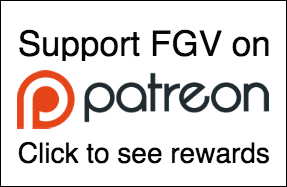 Latest Tweets
This jumbo #vegan box at @ItsuOfficial is good stuff! https://t.co/cODIaC78p1
Pre-order my book this week & my publisher will give £1 to a water security charity in Mexico City. Order here:… https://t.co/ecNOI1K8yT
I'll never stop becoming enraged by multiple people pushing the stop button on a London bus for THE SAME STOP. Once is enough, people!