Tag : Scoop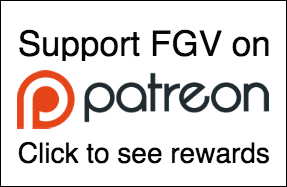 Latest Tweets
This just fluttered in through the kitchen window. Almost time to put the heating on. https://t.co/MRUTlFgTkk
HUGE love to @ashofficial for a show I actually never thought would happen last night at @RoundhouseLDN and for thi… https://t.co/78w54INlfx
Waiting for Andy Cohen to get dragged and face consequences for his exploitation of women, particularly Black women. So toxic.
Top Posts & Pages