Tag : vegan camden stables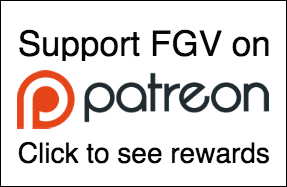 Latest Tweets
Hey friends. I was the guest this week on the Two V's & a Pod podcast. I talk (a LOT) about potato and my hopes for… https://t.co/lxYwQyXyEj
Can we please start a novelty doormat thread for much-needed mindless happy distraction? I'll start. This belongs t… https://t.co/doUDnKutCd
Anyone I know currently working for Facebook who can help me with a Business Page problem?
Top Posts & Pages