Tag : slices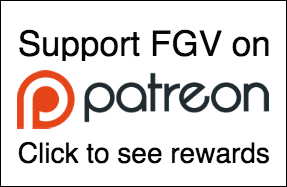 Latest Tweets
I was almost late checking out of this hotel because of Dance Moms. https://t.co/wNpme2oq5B
Hey @dhlexpressuk - I changed my delivery date to June 11 but I am getting message saying my parcel is out for deli… https://t.co/ZyzLBwjxeo
HALP! Does anyone have any hot desk recommendations just for today for two people in central London? Any good day/half day rates?
Top Posts & Pages