Tag : ice lolly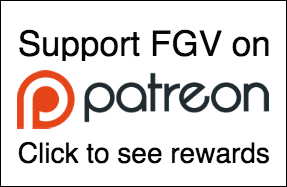 Latest Tweets
I'm currently staying in a room above a London pub and today is the first day of pubs being open in months. People… https://t.co/kpsFF4865G
I put a message out on Twitter a few days ago, complaining that I didn't have many food choices as I'm in quarantin… https://t.co/0oDjS0IAVz
I currently live in a pub. Seriously. Upstairs in a pub. I'm scared for tomorrow.