Tag : boxed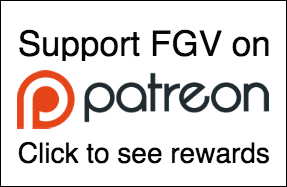 Latest Tweets
I love a fab @FollowYourHeart line up like this. As seen in harvestldn Dalston. #vegan @ Harvest E8 https://t.co/8QIpRhZQ8L
DAMN. Find out which UK-wide restaurant chain has added these 3 new vegan dishes to their menu:… https://t.co/wCEUXEYivw
As fucked up as TV like Springer/Ricki Lake was, back in the day it was only place to show varied representations of queer people.
Archives
Categories