Vegan snacks at Heathrow Terminal 4

0


Tweet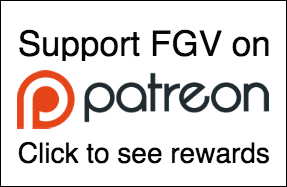 Latest Tweets
A recent interview in which I talk about veganism, our weekly London markets, and how meat eating and toxic masculi… https://t.co/8sT8nrlP6S
New late night vegan kitchen/bar in Shoreditch. Amazing menu! Read more and see all the photos here:… https://t.co/UZIa94JMO4
Congratulations to @nr147 on a great semi final match today. I watched a live stream here in Mexico!